by Melli Müller
is a photo-video installation including sound and performances by Melli Müller.
Dates: 01.07.2022 - 03.07.2022, Friday - Sunday, 4PM - 10PM
Duration: approx. 40 minutes
Location: Sankt Studio
Mittenwalder Str. 15 (Hinterhof), 10961 Berlin 
You can book your time slot here:  
https://TellMeWhatYouWantMeToBeByMelliMueller.as.me/ 
Price: 10,-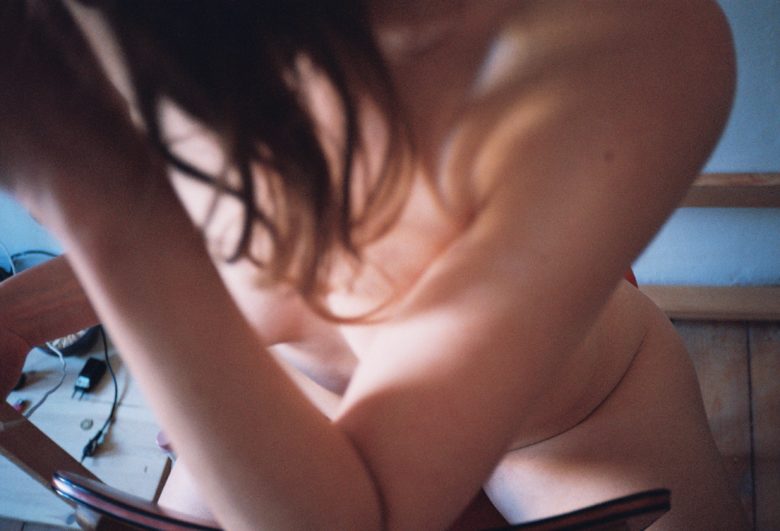 Melli Müller presents five series that began with her research about real sex dolls. The experiments in her one-on-one encounters were captured through photography and video. They will be shown in the backyard church Sankt Studio in Kreuzberg Berlin. The installation includes sound of the composer Konstantin Heuer and one-on-one performances with Samuel Otte and Melli Müller.
Performers: Melli Müller and Samuel Otte 
Composer: Konstantin Heuer
Contact: me.melanie.mueller@gmail.com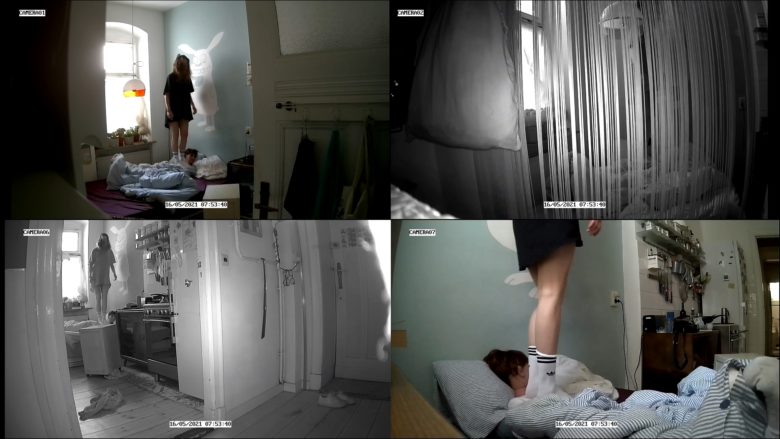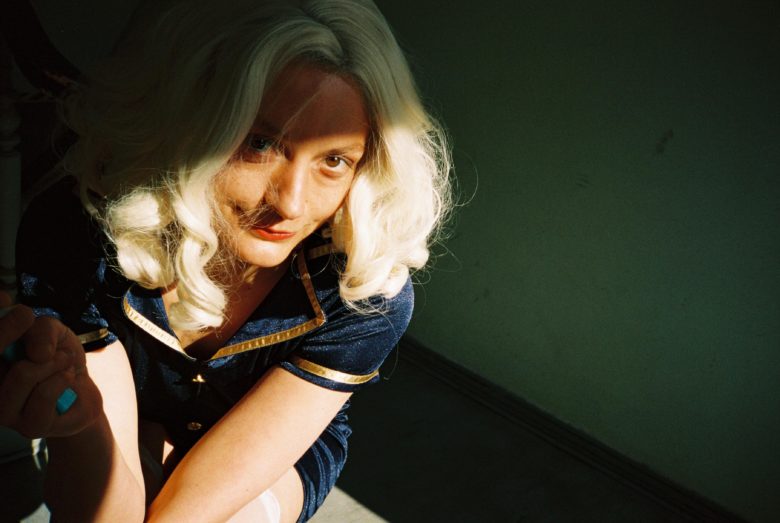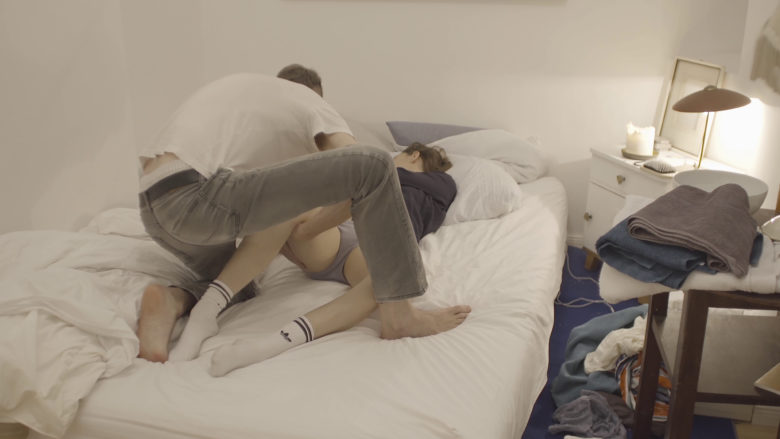 Supported by Fonds Darstellende Künste with funds from the Federal Government Commissioner for Culture and the Media